Seung Kuk Kim (Director of Ocean Sociology RN)
Emeritus professor of Pusan National University, Guest professor 2020~2025 of Jilin University
We introduce Ocean Sociology as our first planned RN series in the East Asian Sociological Association(EASA). On April 29. We had an interview with professor Kim Seung Kuk, an executive committee member of EASA in charge of Ocean Sociology RN, to listen about historical background, vision and goals, research topics, major members and activities.
What is the historical background of starting ocean sociology RN?
"With the coming of the 21st century, it is told that the era of ocean is wide open. However, sociology is still occupied with terrestrial view and interests. Ocean or maritime sociology is not yet established as an independent academic field within the world of sociology.
Chinese ocean sociologists have organized an ocean sociology section as an officially independent sub-field under the Chinese Sociological Association. Following the initiative of China, South Korea organized the Korean Ocean Sociology Association (KOSA) in 2014. Japan has a long and rich legacy of ocean studies. Most importantly, Polish scholars in University of Szczecen have built strong and active ocean research traditon.
In cooperation with ocean sociologists in Poland, China, and Korea, we established the ocean sociology RN. We are proud that ours is the first RN in EASA. Professor Cui Feng of Shanghai University (co-representative of our RN) and four Polish scholars (below) played indispensable roles.
In cooperation with Agnieszka Kolodziej-Durnas, Maciej Kowalewski, Michinobu Niihara, and Cui Feng as well as Korean scholars, I have established the Ocean Sociology RN in 2017."
What is the vision and goal of Ocean Sociology RN? Do you have any specific research orientations or perspectives?
"Ocean may be the last but most imporatnt (living) space left in our earth. Without water supplied mainly by ocean, non-human as well as human beings cannot survive. Ocean sociology must envision an alternative society in which humans coexist with non-humans and hence ocean becomes our dear friends, more-than-watery object. Each ocean sociologist has to develop and represent her/his own ocean as a particular embodyment of our common ocean.
Ocean sociologists have to seek a balance between the terrestrial and oceanic approaches, a harmony between resource develoment and ecological preservation, and finally an artistic imagination through which people can appreciate the Lao-tsu's wisdom(the highest morality of water, 上善若水) of non-competition(不爭) or non-corecion(無爲). Ocean sociology may attempt a frontier spirit for embracing the regional studies of river, lake, and drinking water.
In this context, ocean sociology is required to adopt an interdisciplinary research, since ocean is hybridized with all human and non-human actants. Ocean of hybridization clearly foretells the promising future of ocean sociology. Why? Hybridity will become the hallmark of the era of AIs."
What kind of research topics is ocean sociology RN interested in? And what are the future plans of your RN?
"Our major research topics are about:
Life on/under sea, manpower and industry

Resources and pollution

Seaports and river-sea areas(江海地域)

Arts and Tourism

Disputes, illegalities, and histories
Let me expalin three plans we are developing. First, we will strengthen the cooperation and solidarity of our members to promote the establishment of the Global Network of Ocean Sociology. Secondly, we will reformulate and consolidate the theoretical foundation of ocean sociology in response to the paradigmatic changes in sociological inquiries. Lastly, We will organize reguarly international joint research and conferences/seminars. More Japanese scholars are expected to jin us."
Can you please introduce some key RN members and recent academic activities?
"There are many committed scholars in our RN from many countries. I am sorry that I am unable to introduce all of them, but I represent too many Koreans. Sooner or later, all RN members will be fully shown. Focusing on Korea, China, Japan, and Poland, I introduce some members."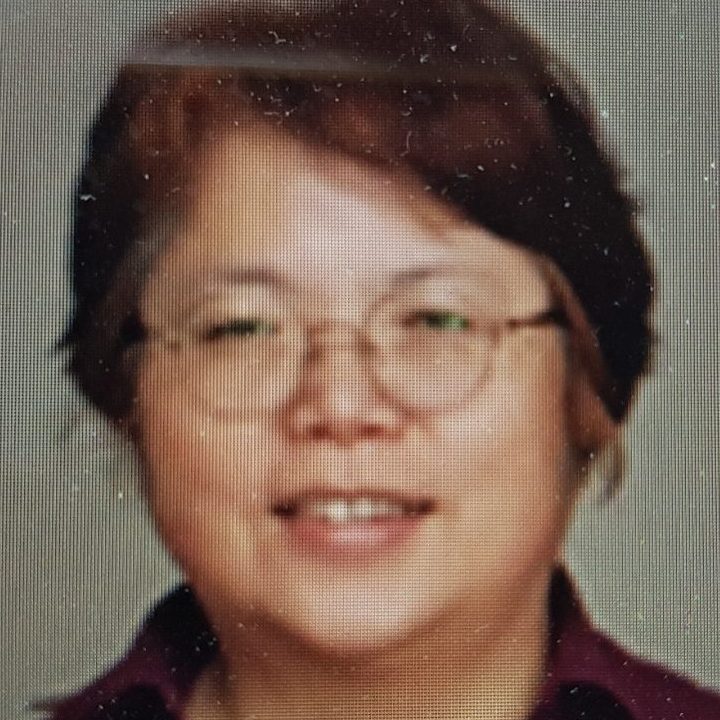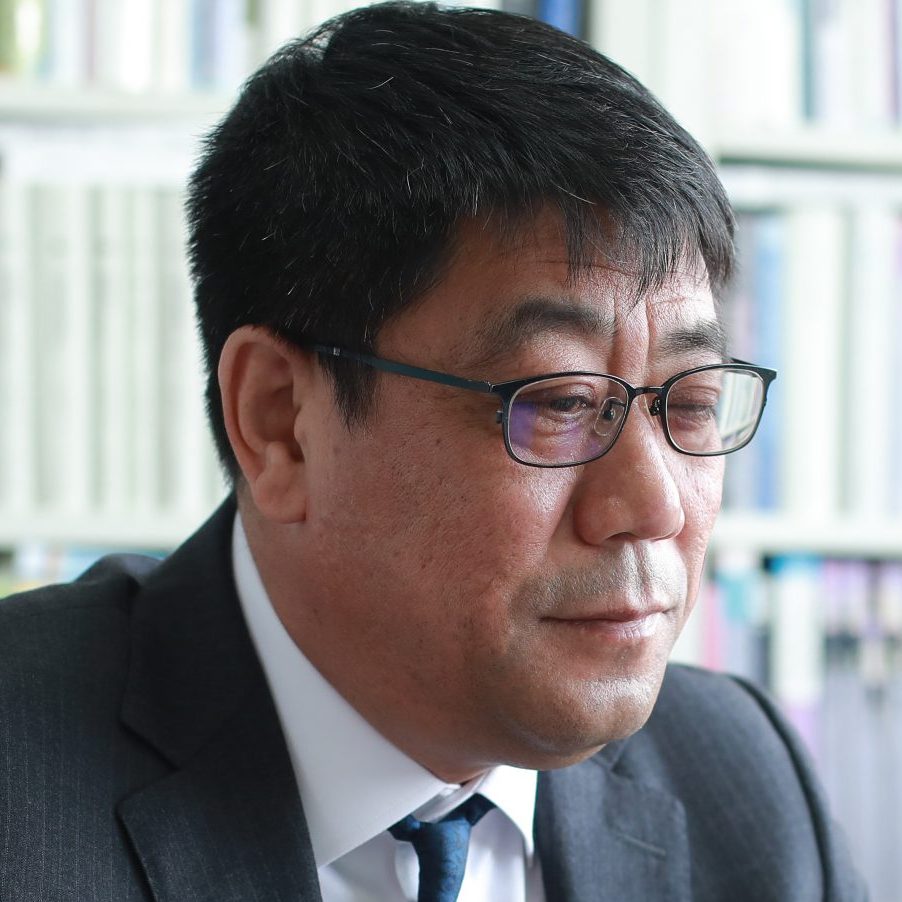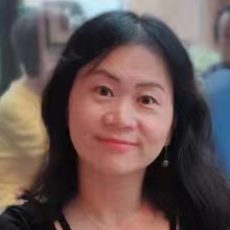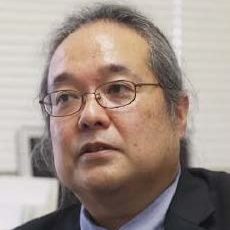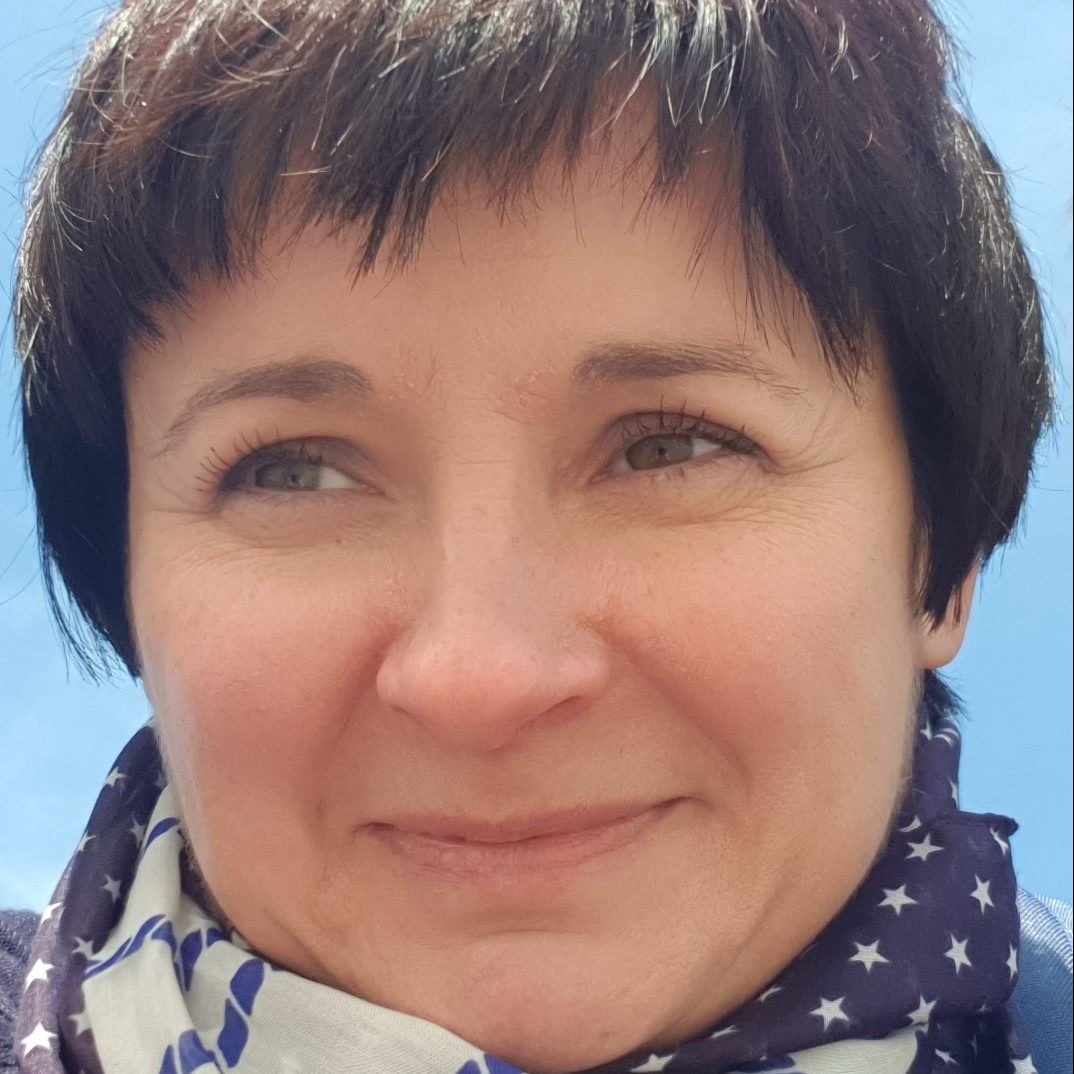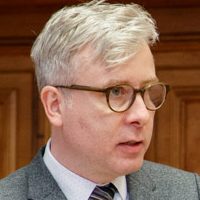 In Korea,
Choi Eun-Soon (manpower and education) of Korea Maritime & Ocean University,
Cho Sung-Nam (gender and family) of Ewha Women's Univerity,
Rui Donggun (comparative study)_of Pukyong National University,
Lee Sung-Chul (art) of Changwon National University,
Jeong Sung-An (location by Feng Shui and religion) of Dongmyung University,
Kim Jun (food and fishing village) of Chonnam Development Institute,
Kim Muncho (theory) of Korea University,
Kim Ikki (population and aging) of Dongkuk UNiversity,
Lee Eun-Jin (policy) of Kyungnam University,
Ahn Byung-Chul (family) of Hanyang University.
In China,
Cui Feng (theory and policy) of Shanghai Ocean University,
Zhang Wen (fisheries and islands) of Shanghai Ocean University,
Dong Zhen (policy) of Dalian Maritime University,
Zhou Yapng (lake area and value) of Lanzhou Univerity.
In Japan
Niihara (islands) of Chuo University,
Yoshiuki Yama (anthropological studies) of Kwansei Gakuin University,
Tetsutada Suzuki (military base in Okinawa) of Kyoi Gakuin University
In Poland
Agnieszka Kołodziej-Durnas (history and education),
Arkadiusz Kołodziej (theory),
Robert Bartlomieski (seaport),
Maciej Kowalewski (theory and industry) of University of Szczecen.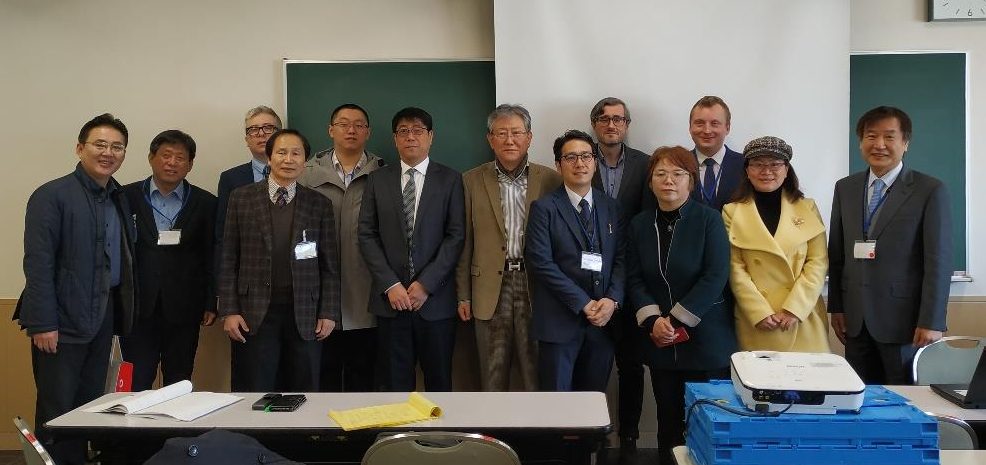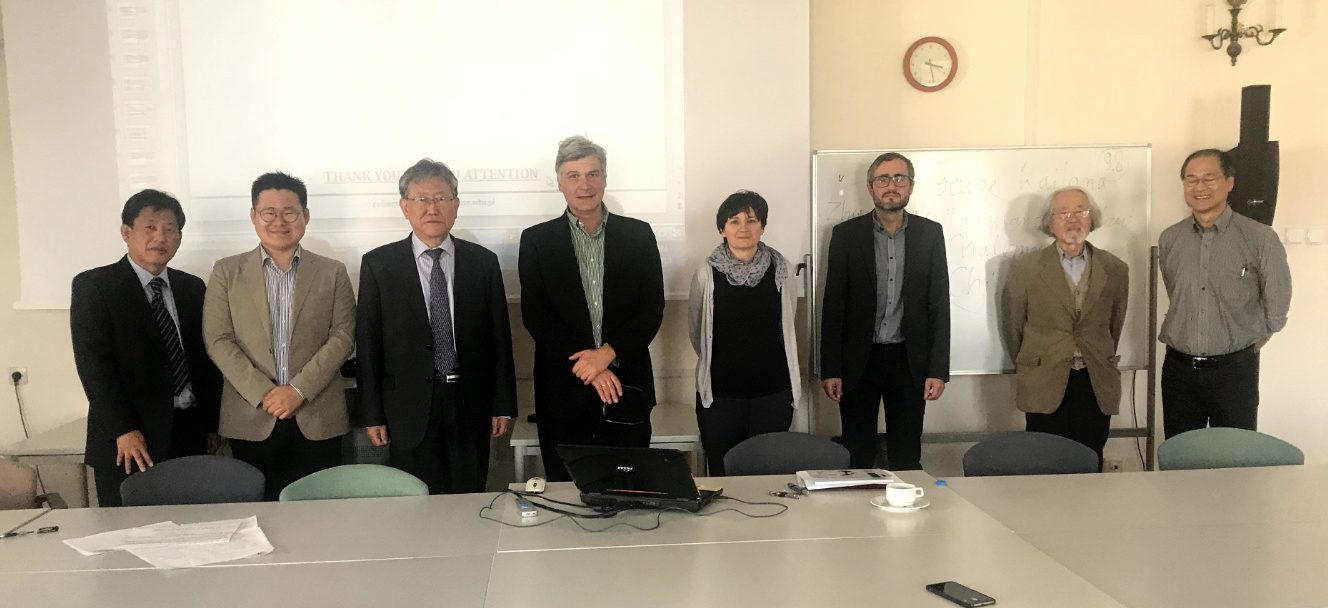 Activities
Since 2017, our RN has engaged in various academic activities as below:
(2017) Korea-China International Seminar (Yangyang, Korea by KOSA)
(2018) Korea-China-Japan-Poland International Seminar (Poland, Warsaw by Polish Academy of Sciences)
(2019) Organizing 4 sessions in EASA Tokyo Congress
(2019) Polish Maritme sociologists Invitation Seminar (Pukyong National University, Korea by KOSA)
(2021) Zoom participation in the Maritime Sociology Stream of European Sociological Association (Barcelona, Spain)
(2021) Organizing 4 sessions in EASA Pusan Congress
(2022) Contribution of papers to book on ocean sociology (co-edited by Agnieszka Kołodziej-Durnaś and published soon by Brill)
(2023) Plan to organize an Ocean Sociology international conference hosted by Shanghai Ocean University, China or by Pukyong National University/Korea Maritime & Ocean University, Korea)